Know-How in Project Execution
Project Management Services
Companies turn to HND Metal when they need the right skills to ensure the proper execution of projects requiring metal parts and tanks. High quality products and services with favourable lead times are achieved through the use of rigorous standards and managerial processes.
Advising on high-quality yet cost-effective solutions for our clients' project needs.
Precise technical drawings, work planning, scheduling and resource planning for every project.
Assisting with installation at your site, including structure delivery and assembly.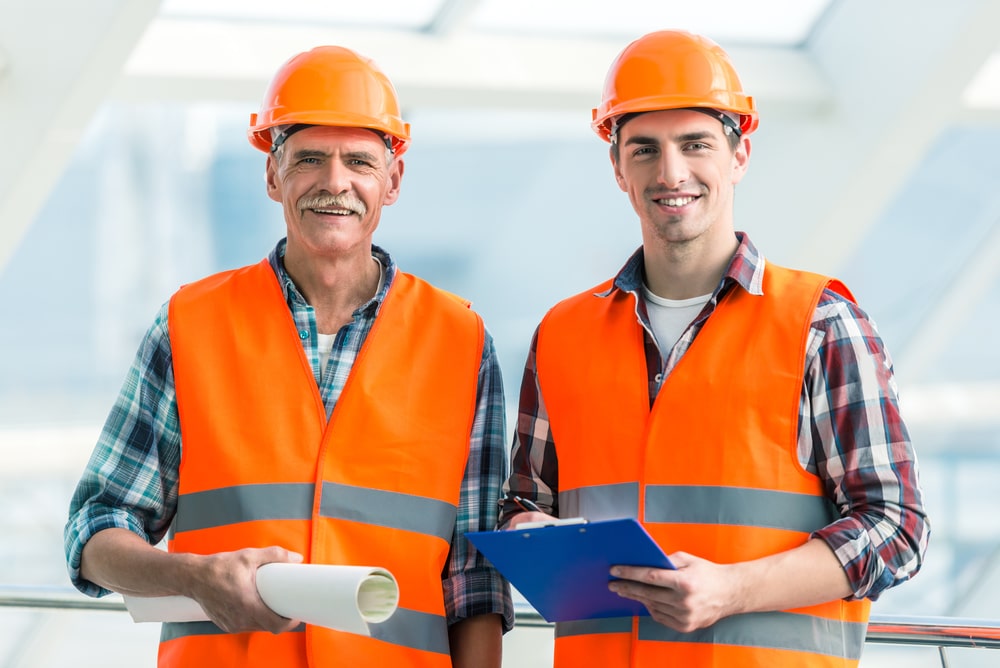 We have planned and executed projects involving sheet metal fabrication and metal tank manufacturing across the globe. We have experience working with:
experience you can count on
HND Metal offers a fair workplace environment where skills are respected and rewarded. We believe in helping our employees continuously learn new skills and reach their full potential.
We will look forward to discussing your needs for projects requiring sheet metal or storage tanks. Contact us today for a free consultation.