HND Metal - Industrial Metal Manufacturing
Your Trusted Partner in Metal Works
We are proud of supplying leading companies with a wide range of tailor-made end products in sheet metal and stainless steel fabrication.
Industrial Metal Manufacturing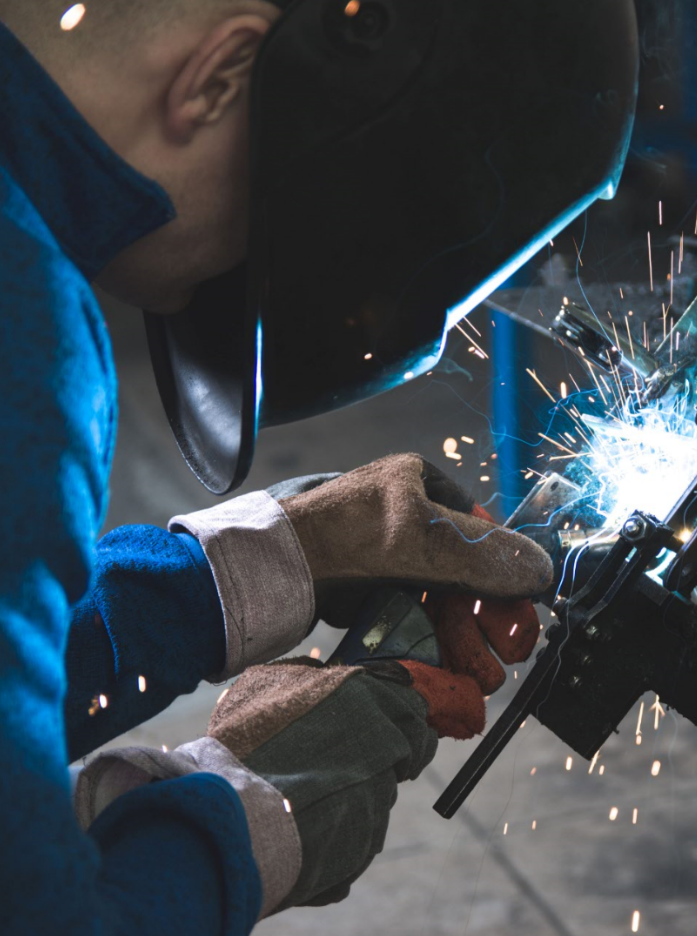 Your Trusted Partner in Metal Works
We are proud of supplying leading companies with a wide range of tailor-made end products in sheet metal and stainless steel fabrication.
Utilizing a decade-long experience in our modern 1,300 sqm facility to exceed even the highest customer expectations with quality products.
Our stainless steel tanks match the highest food and beverage industry standards; they are practical and aesthetically pleasing.
Full services in juice manufacturing and storage. With real industry and business experience, we can help your business scale up.
WATER TREATMENT EQUIPMENT
Custom-made water treatment projects making use of the best available equipment and technology.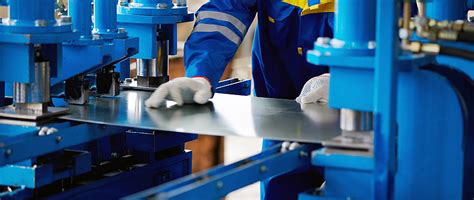 End-to-end Project Management
Flexibility and lead time are just some aspects our team strives at when providing clients with effective project management. Quality can only be realized together with the effective use of controls and processes. We are proud to deliver products and services that meet or exceed the expectations of our customers.
Creating value for our customers remains the highest priority. Combining the latest technologies together with state-of-the-art equipment and materials, we continually focus on efficiencies and optimization of processes.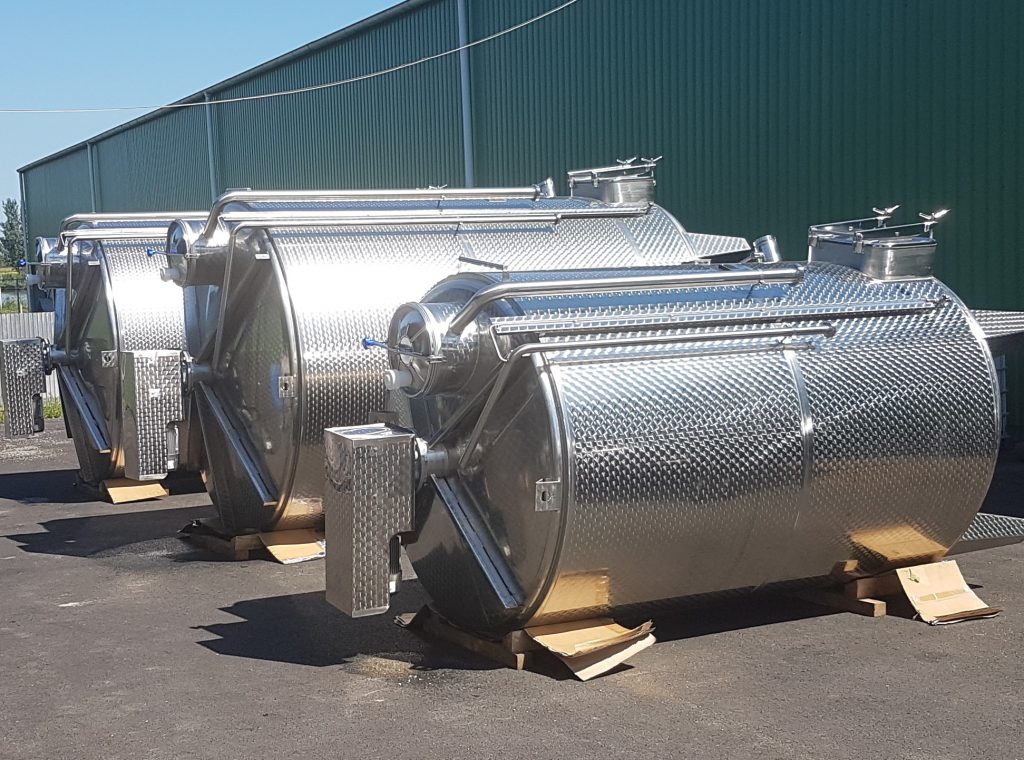 Understanding a client's needs is critically important when tasked with finding the best possible solutions. Our company takes a consultant-like approach with clients in order to obtain the many details needed for successful results. You can reach out to us with confidence knowing our team will share its expertise and make a free initial assessment.
Using select materials and methods, we can ensure you delivery of the highest standards. Our highly skilled craftsmen and operators are dedicated to constructing only the best quality metal parts and equipment.
Showcased here are some recent bespoke tank projects that our company proudly supplied clients.
Customer satisfaction is not achieved solely with modern machinery and good materials; precision, having a flexible mindset, and hard work were key ingredients of our team to achieve successful results in these customers' projects.
Hobbs System, Napa Valley, California, USA
Vandamme Edible Oils, Belgium
Beer Tanks, Zlatoust, Russia

Trust in our services: stronger than steel
I have always appreciated your flexibility and good and effective communication in serving my clients' projects with beverage tanks.
Excellent lead times and high precision is what we expect from part suppliers. HND Metal has consistently met our standards.
HND provided our company good support from the planning through the installation of our juice plant.

Cost-effective Metal Fabrication
Knowing metal inside and out is not enough. We understand the importance of delivering the product you need at the value you expect. Our aim is to fulfill your needs in a cost-effective manner. During the consultation phase we will openly discuss cost saving options.

World-Class Post-Production Services
We understand that for our customers delivery and handover of projects is only the beginning. We are committed to long-term business relationships. Whether it is spare parts, modifications, or future expansions, we look forward to providing clients with reliable ongoing support.
+36 30 247 0295 Magyar
+36 30 632 1116 Deutsch
+36 30 632 1116 English
+36 70 630 0573 English
Mon-Fri, 9am until 6pm, CET
We will look forward to discussing your needs for projects requiring sheet metal or storage tanks. Contact us today for a free consultation.